I hope you are psyched for another compilation of what I like to call "Widened Horizons."
I've separated the lists into two parts: one for the guy folks and one for their female friends. But don't mind me if any of you find enjoyment from an item on either list... especially when it comes to the beards!
In The Men's Corner...
I'm in style-love with this crossbody pack for men. You can wear it in front of you or slung on your back, it looks nice and well-made, and it's simple but simple enough to still be practical (without being a fannypack).
Do I even have to say anything else?
So beards are better than just catching snowflakes.
They can also grow ducks.
...
OK, not literally, obviously, but they can help the little duckling out a little bit as they grow up.
You can read all about the Reddit user who went through this little adventure with his pal, Peeps.
From The Women's Boudoir...
I don't know if you realize this, but this is adorable. Even if you don't really like black cats, or cats in general, you cannot tell me this isn't the cutest thing! (And it's practical too.)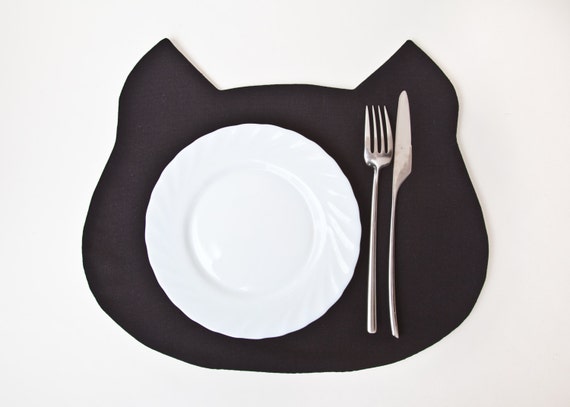 2. Daphne Groeneveld for Miu Miu Eyewear
This is Fall 2013. I'm not a huge fan of Daphne--although I think she has a unique look--but she looks stunning here. (Can someone tell me how to get hair as sleek and chic as that? Whew!) Plus, those sunglasses are killer.
I'm a HUGE ear warmer freak and trying to currently make my own. In the meantime, looking for some online isn't something I'm just going to pass on, and this one--with a huge heart on it--is something to really talk about!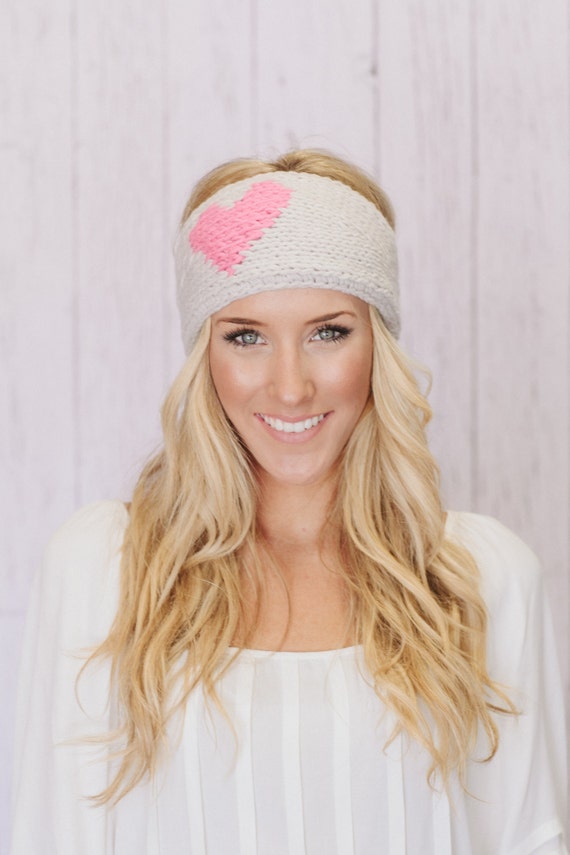 And finally, I leave you all with a quote by none other than Muhammad Ali:
"Impossible is just a big word thrown around by small men who find it easier to live in the world they've been given than to explore the power they have to change it. Impossible is not a fact. It's an opinion. Impossible is not a declaration. It's a dare. Impossible is potential. Impossible is temporary. Impossible is nothing."