I love learning about new things--and discovering new things in particular. From music to literature to film. Home decor, fashion...you get the idea...
Even if not necessarily "brand new," it can be from the '20s and still be NEW to me. So when I find something that really grabs me, I just have to show someone else; it makes me feel appreciated!
Here's where you guys come in.
I like to think of this as some form of mutualism. I benefit from being able to share with the world (ahem...the readers of my blog) what I've recently discovered, and all of you get to look upon all these neat things and maybe even own them! Hurrah!
Keeping that in mind, I figured a new
Widened Horizons
post was in order!
You don't have to raise your glass to that, but it'd be nice. Actually...if you prefer instead to keep your glass on the table, these
lily pad coasters
could be just your thing!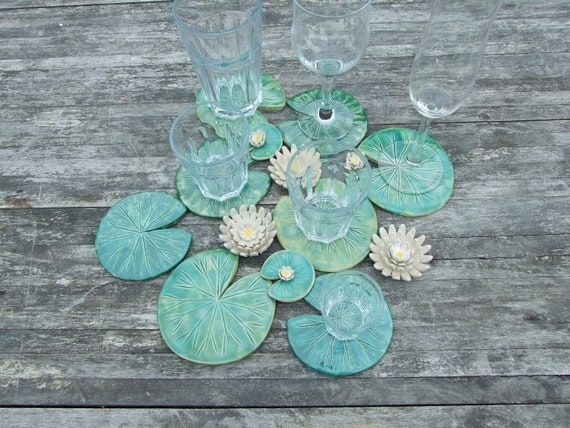 Now THIS is too cute...a
planter for your bicycle
! You just clip it onto the handlebars, add in your favorite flowers, and you're ready to take off!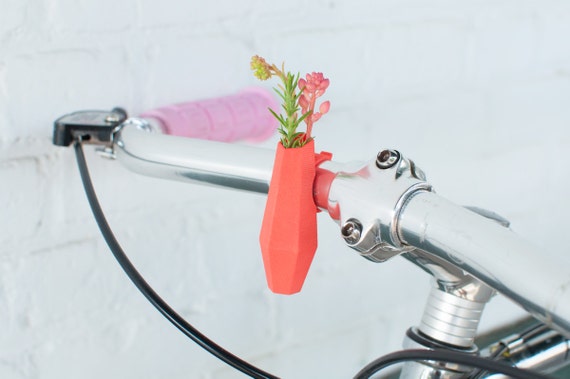 I've seen so many watermelon and other fruit bags lately but
THIS
is the CUTEST of them ALL.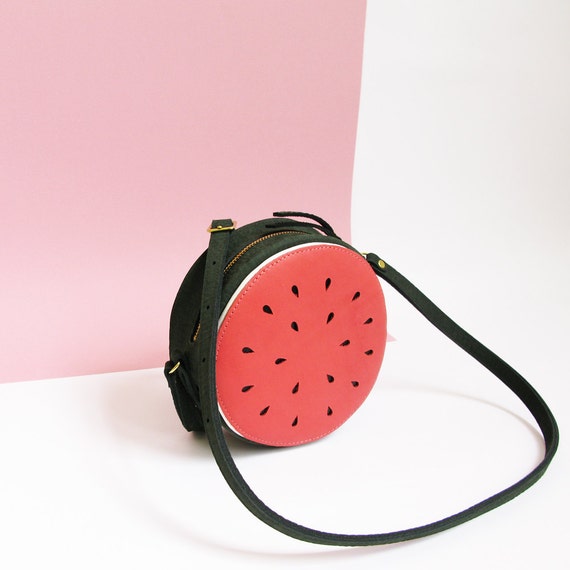 I have never laughed so hard at a coffee cup. Need this
UFO mug
NOW.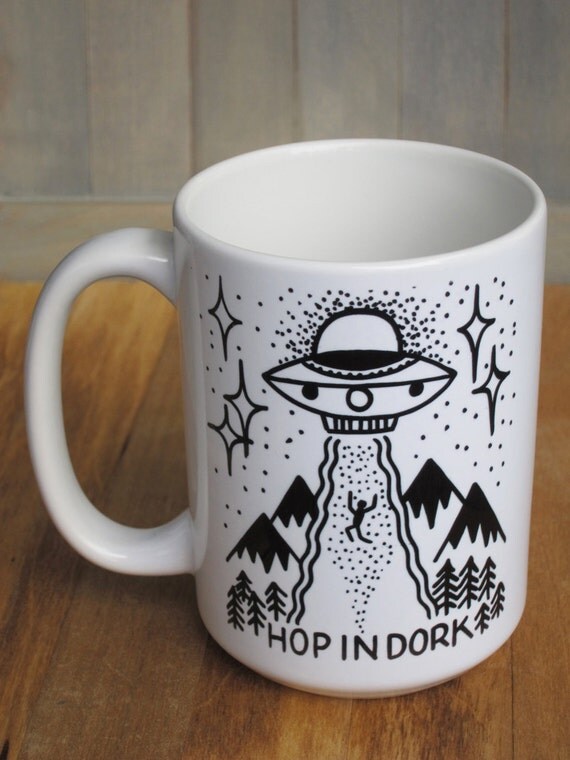 If you're a Game of Thrones fan like I am, then you'll probably get a huge kick out of this House Stark "Tea is Coming"
teapot
.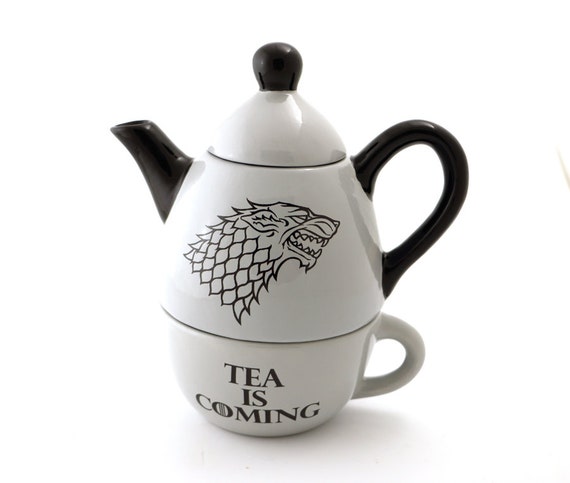 The
owl find
of this post is charming
and
practical... it's a
key holder
!!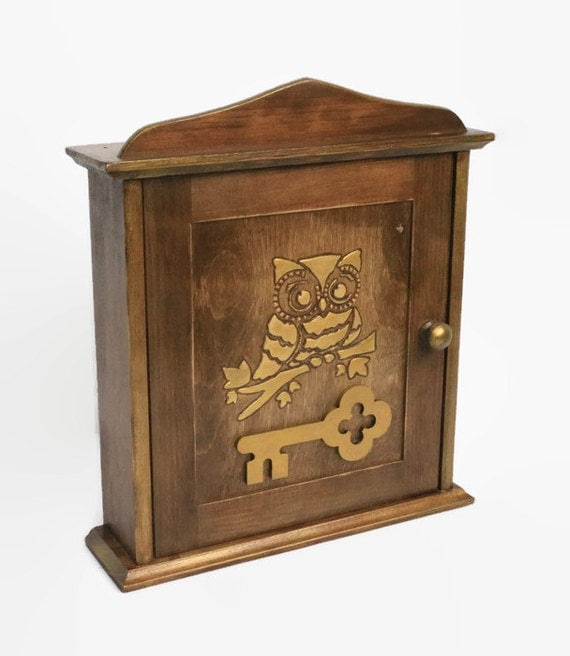 Here's to a good day full of magic.
Quick Links: