I'm a huge fan of the TV show
Project Runway
.
But it seems like on every single season, a contestant makes a peplum outfit and every single time, the judges DESPISE it.
If you're not familiar with the term "peplum," it's basically a bit of a skirt on top of a garment. It's popular for accentuating the hips as well, but sometimes it just...doesn't.
I think the reason so many people are so against peplum is because it takes them back to the harsh '80s peplum party dresses!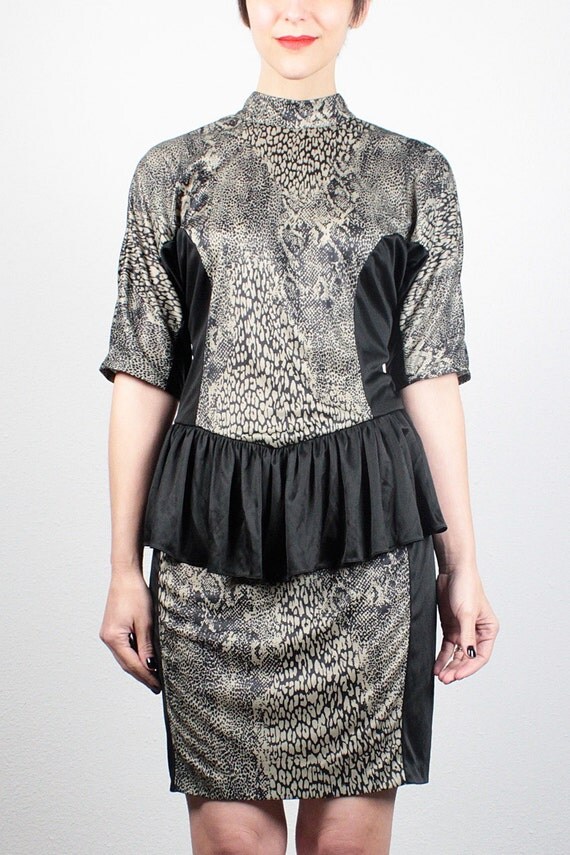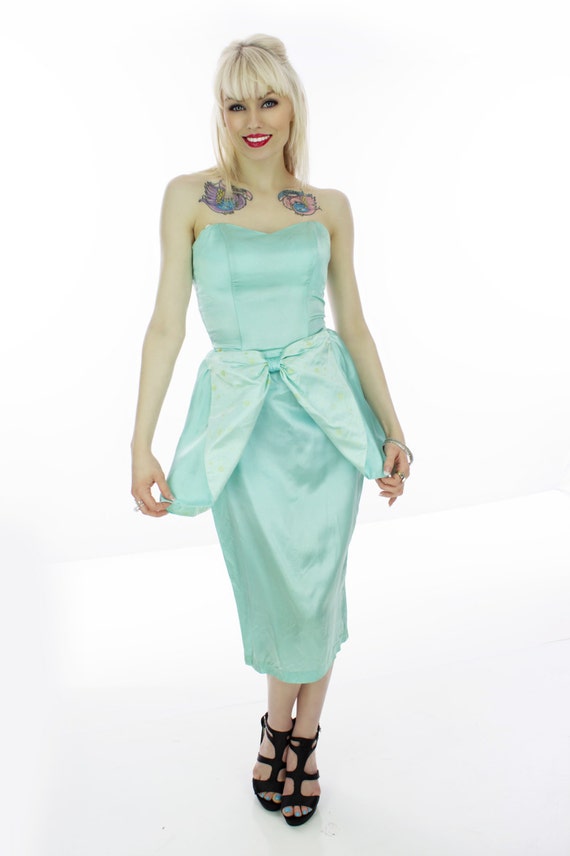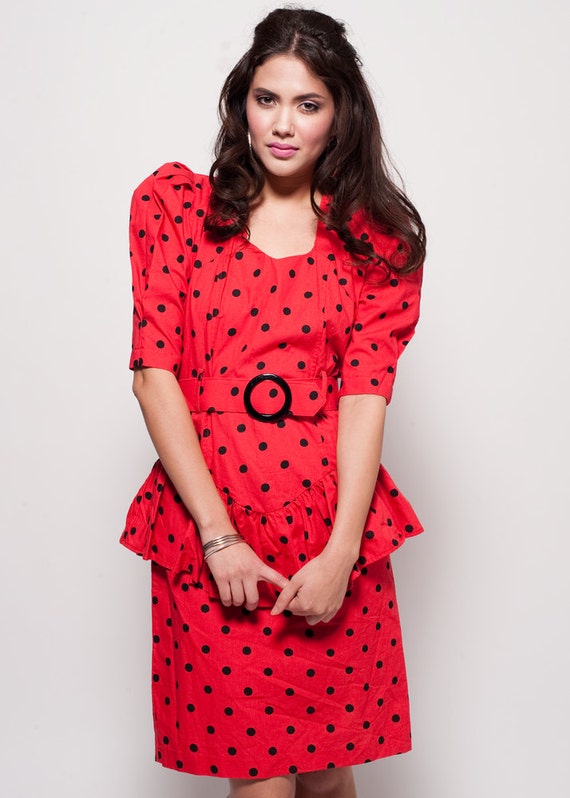 I can see why with some of them, although if we're being completely honest here, I dig how unique a lot of the designs are! You can still see how we've built upon them with our peplums today.
Now that the peplum has regained its strength...which seems to happen in fashion a lot, history repeating itself, right?...it's interesting to see the controversy surrounding whether or not it's "in" or "out."
Please don't think this post is about whether or not you should wear peplum. Wear whatever you want. I'm speaking about the controversy behind it all around, the design itself, and well--just fashion!
What really makes me think peplum is here to stay--or will continue to pop up--is the fact that it is not just confined to dresses.
From tops like this comfy but chic
one
from Saks.
To skirts like this amazing printed one.
And dresses, of course cannot be left out. This
Torrid
dress is amazing!
Lastly, there are plenty of jackets, swimsuits, who knows what else, and oh yeah! WEDDING DRESSES!
Marchesa
has does it again!
After all of this, I'm asking,
what are your thoughts on peplum?