The rainy weather has really taken a toll on my body here lately.
But it has also meant lots of tea for me to consume!
With that being said, you need to check out this really cool
tea product
my sister-in-law bought for me and that I've enjoyed with every cup of tea I've made!
I love that it holds my tea bag's string in place--that's one of my favorite features. However, it also: keeps your tea hot, allows you to squeeze the tea bag, and holds your teabag after use. I couldn't recommend it more.
I don't know if it's because I've been watching the new X-Files or what, but this
evidence pouch
definitely reminds me of that TV series.
I'm all for big scarves, but I don't really like blanket scarves. Enter: chunky infinity scarves. I love how you can make this
scarf
a bit versatile and the leather cuff accessorizes it perfectly.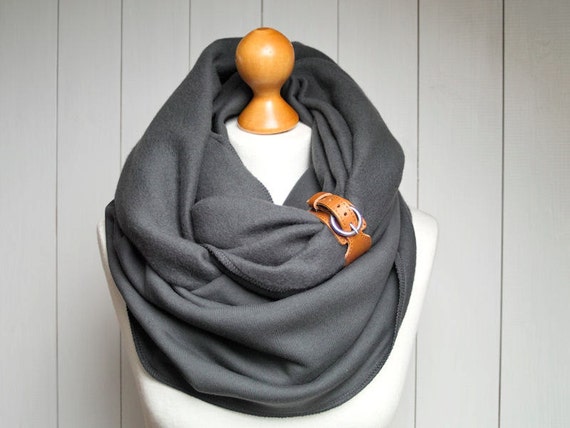 I kind of have a quirky thing for coasters. I don't have many (several are vintage, one set is Game of Thrones related), but I do like to check them out every now and then. These
comic book coasters
featuring female superheros rock my boat! I especially love the fact that they added in Dorothy from Wizard of Oz!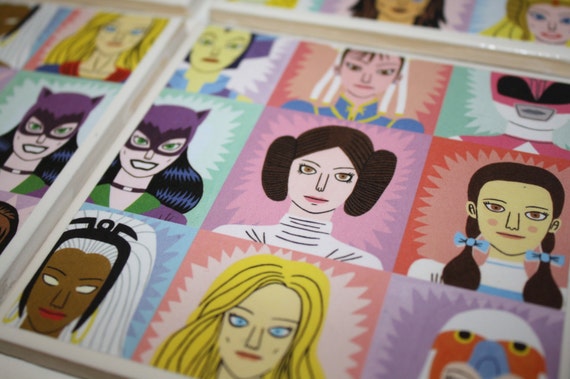 I love seeing what Etsy has to offer in the form of makeup. There are some really neat pieces that could fix me up in no time and leave me feeling better about what I'm putting on my face. I'm especially intrigued by lip products, like this bright red
vegan lipstick
called "Damsel." It's a good price too at $9.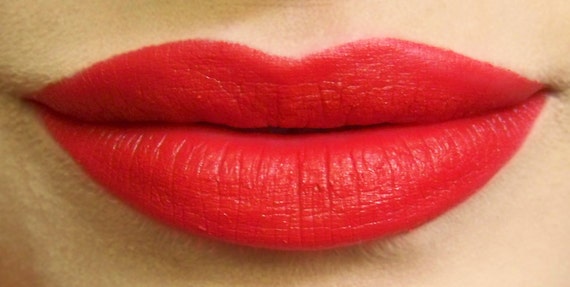 OK, brace yourselves...the
owl find
is a little aged but it's SO COOL. They are said to be
owl paper clips
but can be used for other decorative ways. I wish I could come up with a fresh way to incorporate them into my already owl-filled bedroom!
Give me ideas!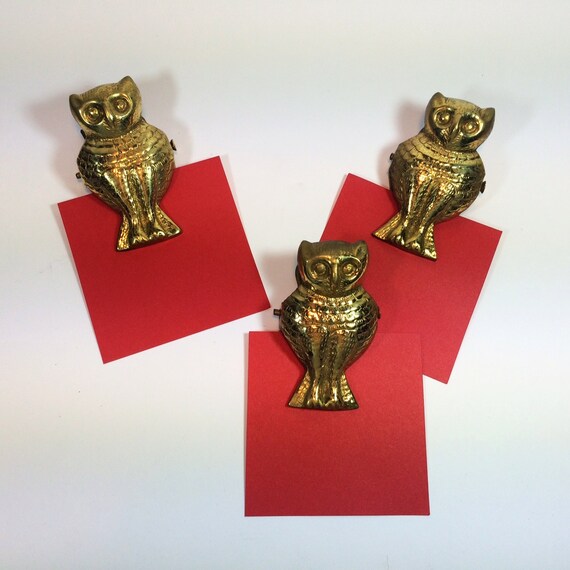 Now...go be kind!
Quick Links: